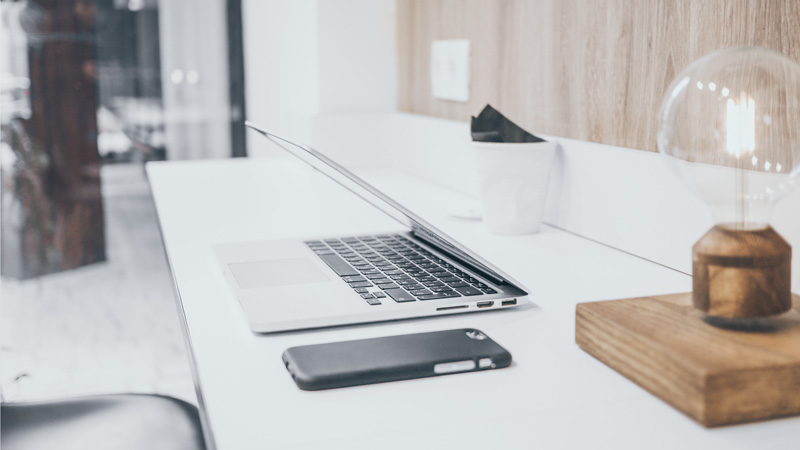 Mr.Habtewold Desta
University Industry Linkage Directorate (UIL)
Contact Information:

Office: Seminar1 Building, 1st Floor
Office number:
office phone:

E-mail:
Cell phone: +251 921789156
University Industry Linkage Directorate (UIL)
Higher Education institutions are widely recognized as essential contributors to economic development through their role in producing the knowledge, skills, and innovations needed to drive their respective national economies. In addition to producing work-ready graduates for the job market, higher education institutions also play a pivotal role in conducting research and incubating scientific and technological innovations. The outcome of research undertaken in universities have to be transferred to the industry (Public service) to promote real and sustained economic growth and social development.
Bonga University (BU) was established in 2011 E.C to support the transformation drives of the higher institute in producing equipped graduates for service delivery within the context of the country's development policies and strategies so that it becomes a system that is effective, transparent, accountable, learning and changing. More specifically, the University aims at enhance the capacity of its graduates so that they become transparent and accountable in their deeds by building their capacity through service oriented Education delivery. Furthermore, it demands to enhance the community change by creating a linkage with local and international organizations in Training, Consultancy, Research and Community Services delivery.
To realize this mission the University is planning to work closely with the Industries and different institutes and organizations through the University industry linkage.
Duties and responsibilities of the University industry linkage Directorate
F Link the University to industry for mutual benefit.
F Assist in the establishment of partnership with local and international organizations.
F Organize the development of policies and guidelines of university industry linkage in collaboration with relevant colleges and institutions.
F Link University academic staff with industry for collaborative research, training and consultancy work.
F Identify and prioritize researchable issues in collaboration with stakeholders.
F Coordinate and facilitate the transfer and implementation of research outputs.
F Coordinate seminars and workshops for University-Industry relationships.
F Arrange opportunities in industry for practical experience for BU students.
Coordinate and facilitate the development of policies and oversees, the implementation of intellectual property rights.